What We Buy
We buy valuables you no longer want or need.
Maybe you have broken or old jewelry you never wear. Or valuables that no longer have sentimental value. Situations for selling valuables often vary, but when you are ready to convert your jewelry and other valuables into cash – we're ready to buy. Use our calculator to make sure that you're getting the most for items you no longer want or need.
Contact Us today at (314) 974-6699 or visit our store in St. Charles, MO for more information.
---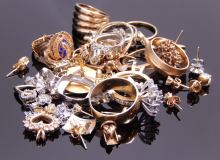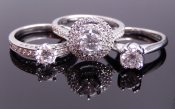 Large diamonds 1/2 ct and up
Old European cut diamonds
All pre-owned diamond jewelry
Bracelets, earrings, necklaces & rings
Edwardian & Deco platinum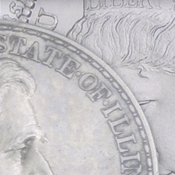 Pre-1964 dimes/quarters/half dollars
.999 pure gold, silver bars & coins
Silver Dollars
South African Kruggerands
U.S. gold coins
Canadian Mapleleafs
U.S. Liberty coins
British Sovereigns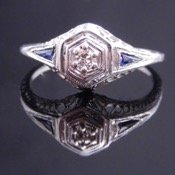 Antique diamond rings
Victorian Lockets & Cameos
Art Nouveau pins & necklaces
Art Deco platinum pins & rings
Retro tri-color rings, pins & earrings
Rare opals, sapphires, aquamarines
Signed jewelry and cases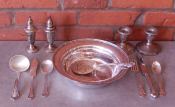 .925 & sterling silver jewelry
Sterling flatware & serving pieces
Mexico silver
Sorry, no silver plated items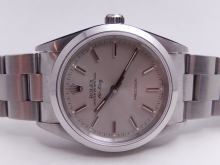 Rolex
Omega
Breitling
Hamilton
Bulova Elgin
Patek Philippe
Vacheron
Rare & Unusual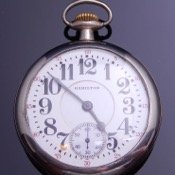 Patek Philippe
Vacheron
Hamilton
Illinois
Elgin
Railroad Approved
Cronographs
Rare & Unusual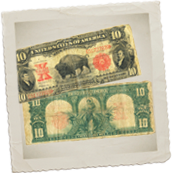 Old United States Paper Money
Large & small notes
Silver certificates
Star notes
Confederate money
Gold certificates
Continental & Colonial Currency
$500 & $1000 Bills
Key Dates to look for: 1862, 1869, 1874, 1880, 1886, 1899, 1922, 1928
Please call on all dates and unusual paper money