Sell Old & Unwanted Watches
If you have old or damaged watches that are no longer of use to you, the experts at Used Jewelry Buyer would love to take them off of your hands in exchange for cash. Vintage watches may no longer be "in style" but they may have more cash value than you think! We're interested in buying various brands of watches including, but not limited to:
Rolex
Omega
Breitling
Hamilton
Bulova Elgin
Patek Philippe
Vacheron
Various watches considered rare and/or unusual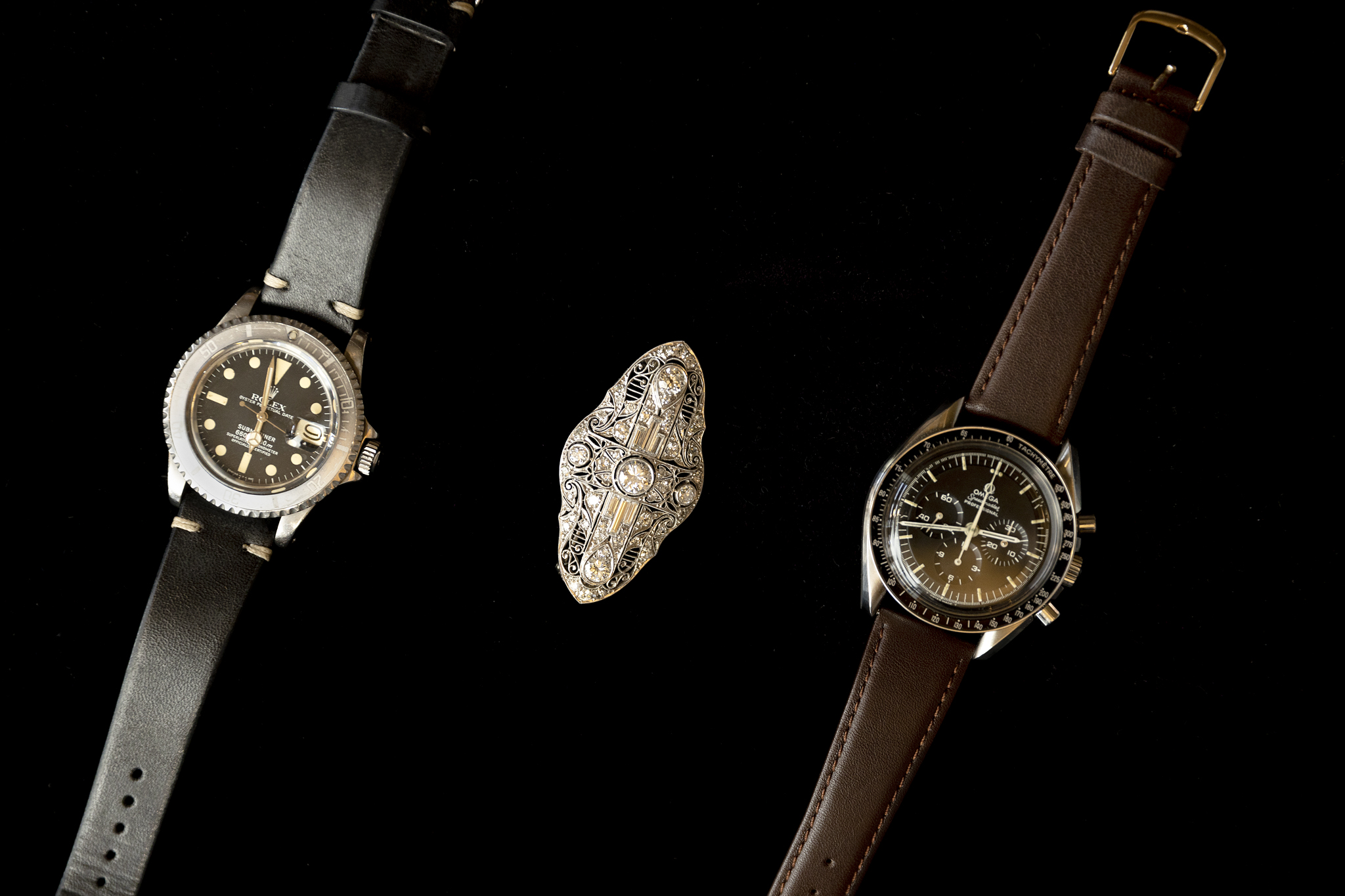 While selling old watches may be a big step due to the sentimental value, we make every effort to involve you in all aspects of the valuation process. We want to make sure you're not only getting a fair offer, but the highest you'll find in the St. Louis area. Owner T. Brian Hill will give you the exact value of your items before extending his cash offer to you – allowing you to make an informed decision. Using an honest approach to the valuation process, we will answer any questions you may have throughout the process of selling your vintage watches.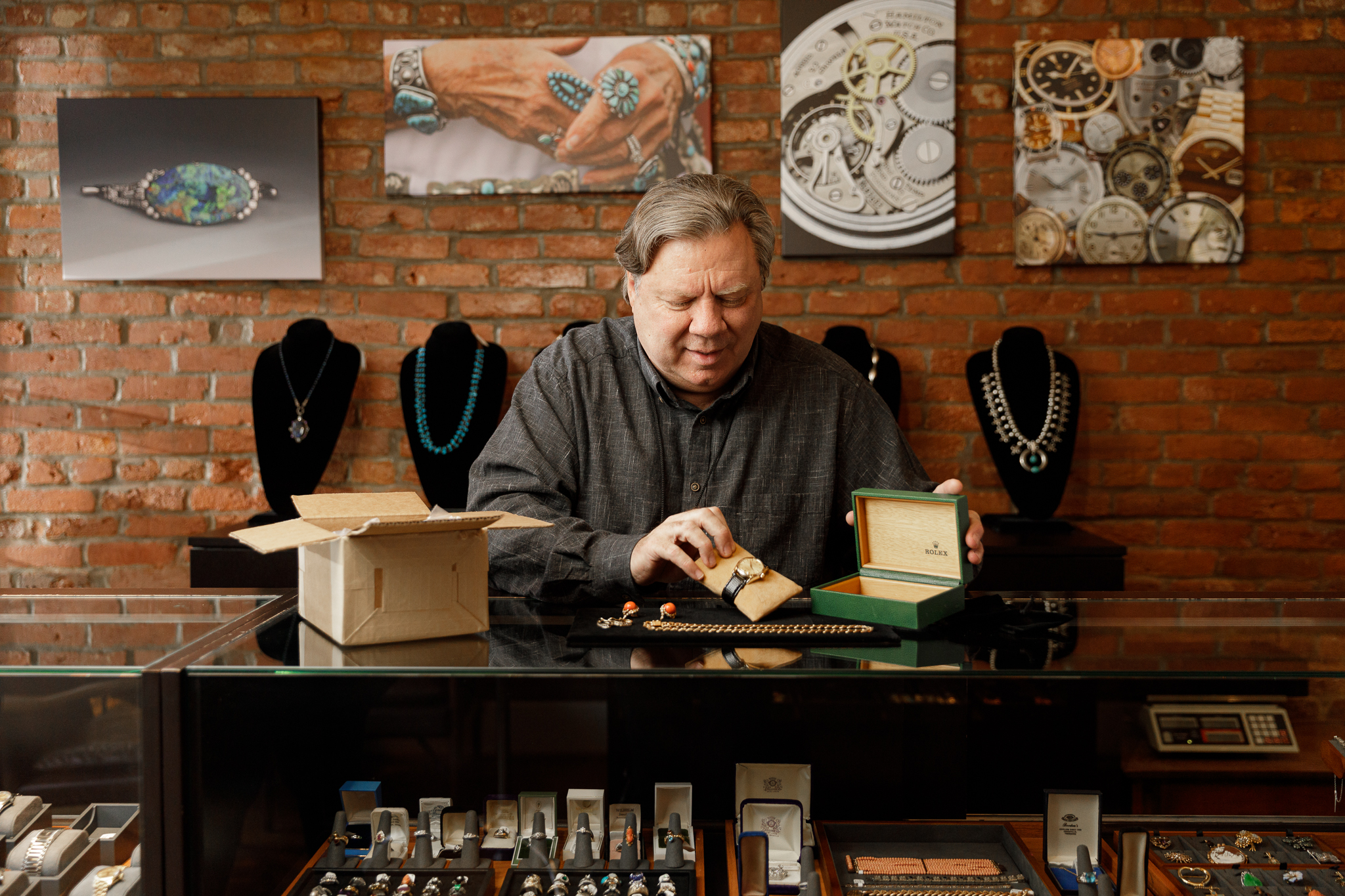 Information for Selling Watches
Used Jewelry Buyer wants you to be as educated and comfortable as possible about the process of buying and selling watches to enable a worry-free transaction. The cash offer you receive is based on multiple variables including the authenticity, rarity, and current market trends regarding your watch. You can obtain a head start in understanding the selling and buying process by visiting the following resources that may answer any additional questions or address details regarding the mail-in service we provide for those who wish to sell their watches but don't reside in the St. Louis area.
Watch Gallery