Art Nouveau Jewelry
Starting in the late 1800s, Art Nouveau, emerged as a new international style of art. Developed by a Czech artist named Alphonse Mucha, this style encompassed all areas of fine and decorative art including architecture, painting, graphic art, interior design, furniture, textiles, ceramics, glass art, metal work, and most importantly, jewelry.
Art Nouveau is known for bringing a stylistic revolution to the jewelry design industry. Its design was most notably inspired by the soft, curved lines of the female body, as well as the natural designs of plants and flowers, and is beautifully reflected in the jewelry that was created during this era.
Before Art Nouveau, jewelry was designed to showcase the diamond. However, as this new design era emerged, diamonds became more of a supporting role to other beautiful stones including agate, garnet, opal, moonstone, aquamarine, amethyst, peridot, citrine and other semi-precious stones.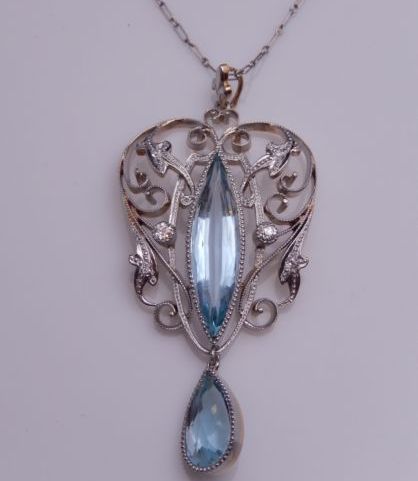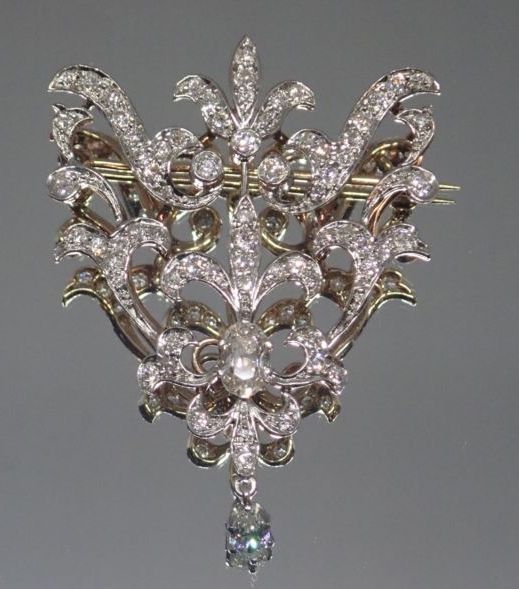 Art Nouveau is best known for its styling of:
Elaborate Buckles
Cameos
Brooches
Long Necklaces made of pearls, accentuated with glass beads and beautiful, large stones.
Ending in the early 1900's, Art Nouveau lasted for only a short period of time, however, its beauty and naturalistic style lives on.
Do you have Art Nouveau pieces to sell? Contact our team.