At-Home Jewelry Evaluation
Owner, Brian Hill, is offering house calls to anyone in need of selling jewelry that can not or does not want to travel. We have been on the road buying for over 30 years.
At Used Jewelry Buyer, we want to help you turn your unwanted valuables into cash. Unlike other gold and silver buyers, Used Jewelry Buyer LLC also buys fine jewelry. For more information on the types of items we will accept, please visit the "What We Buy" page.
Working with Used Jewelry Buyer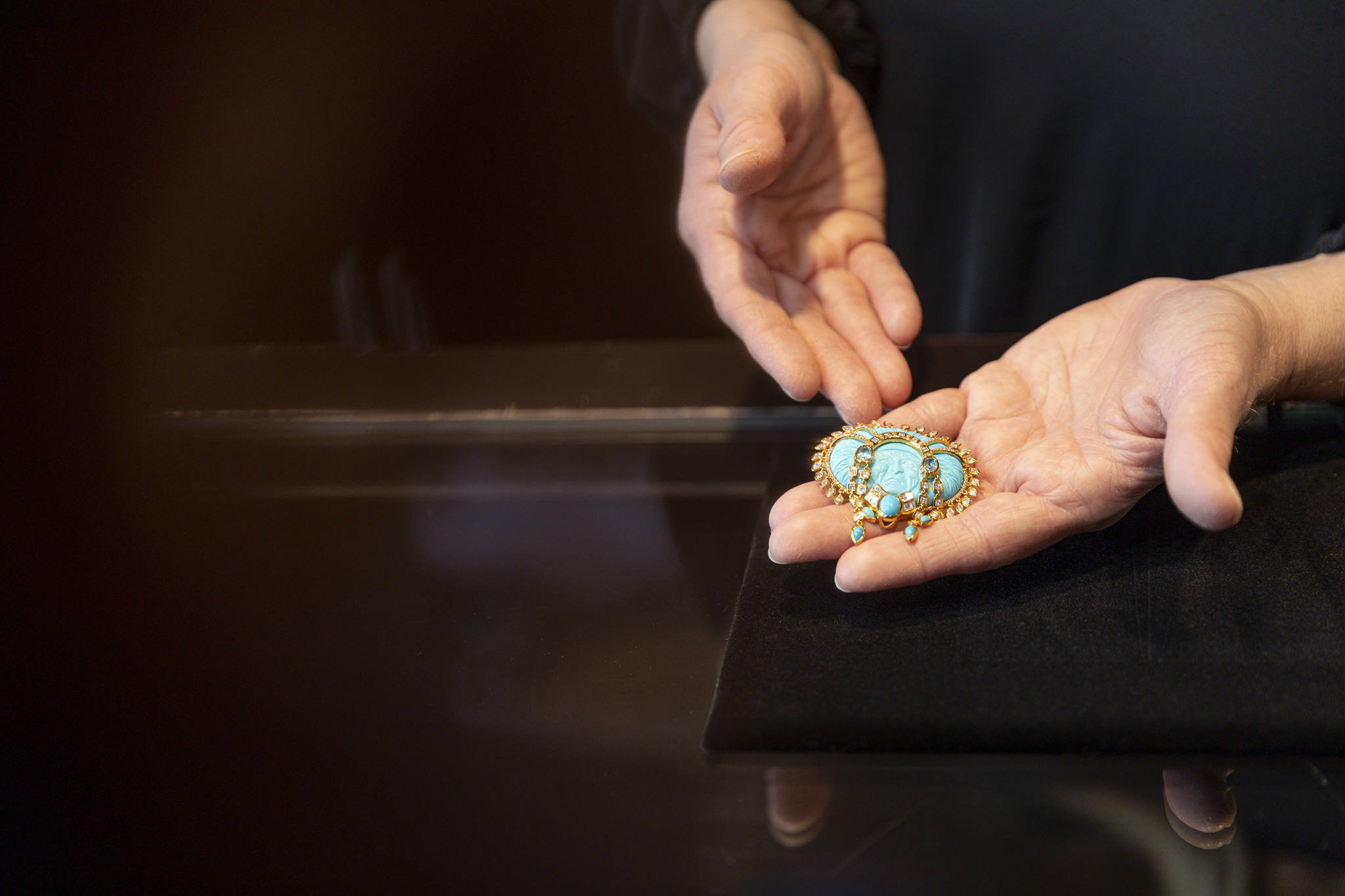 If you are interested in a home visit to sell your jewelry, please reach out to us first to establish in advance if we can purchase your item(s). Once this has been established, we will travel anywhere in the U.S. to evaluate your jewelry at home. We will meet at private residences, businesses (except restaurants), small conference rooms, bank vaults, and jewelry/coin shops.
When scheduling a home visit, you will most likely be meeting with Brian Hill, our primary representative for these visits. If Brian is not available, Charles Tille will be the one who visits.
We will make an offer to purchase your item(s) at our visit. We will make payments directly by company check; however, we also offer PayPal and wire transfer as alternative options for payment.
If you are interested in setting up an at-home visit, contact our office today or submit through our website.