Tracy Clayton - Over 25 Year of Experience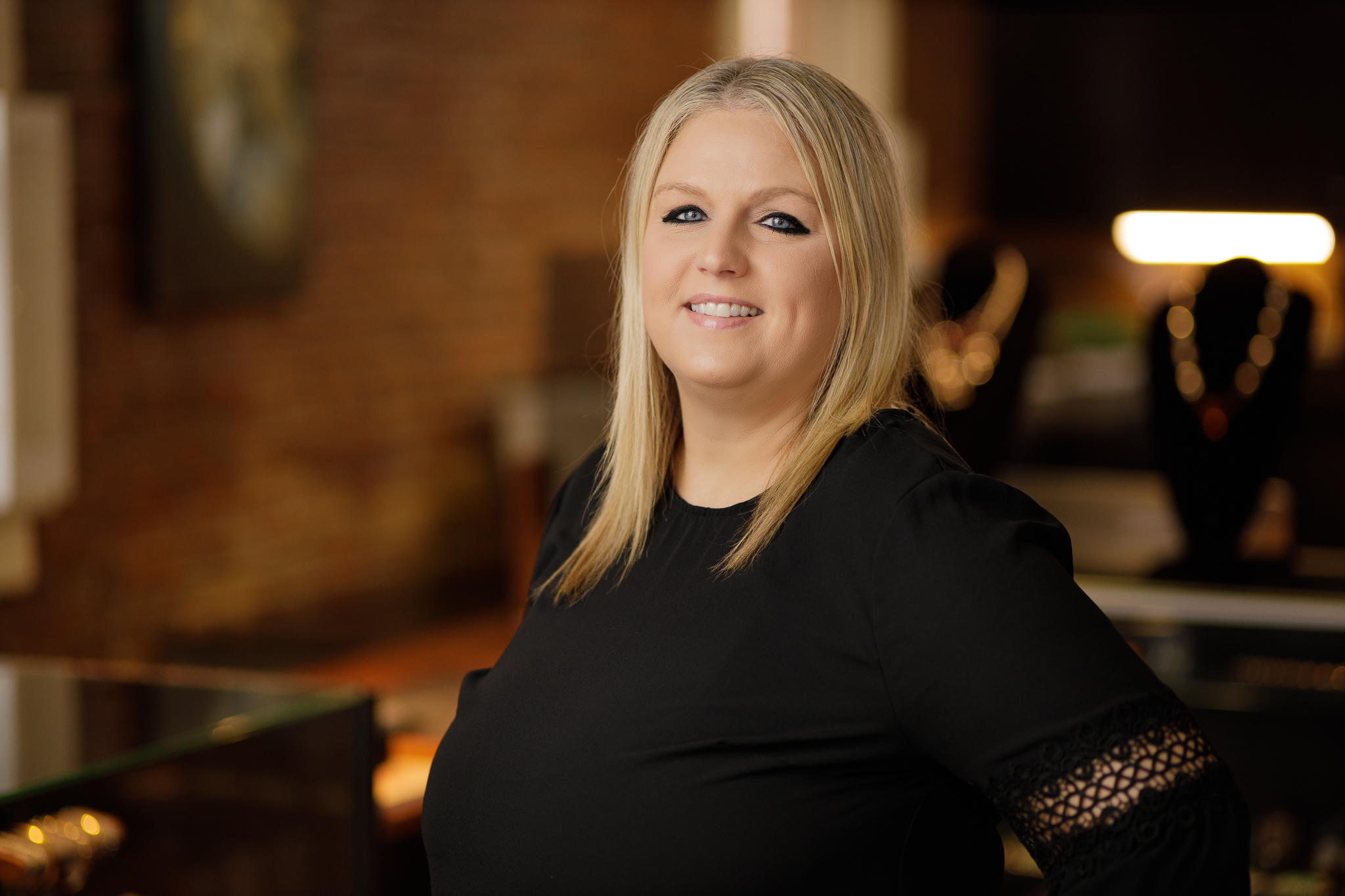 Hello, I'm Tracy Clayton, and I have been working at Used Jewelry Buyer for 6 years as the shop's manager with over 25 years' experience in the industry. I focus on not only office management, but also serve as an in-house buyer, customer service representative and researcher. It always amazes me what pieces come through our doors especially since we may be one of the only shops in town that sells and buys costume jewelry.
One thing I love about my role is the research I do. From big color stone pieces to exotic faces to carved stones, there is always something unique about every piece like one of my favorites the Buddha Mama with an Indian Chief Bust with diamonds.
At Used Jewelry Buyer, we are a friendly, fun place to visit, and all our customers are treated with the utmost respect and knowledge about their jewelry pieces. When I am not researching or helping customers at the shop, you can find me cheering on The St. Louis Blues or visiting flea markets and estate sales.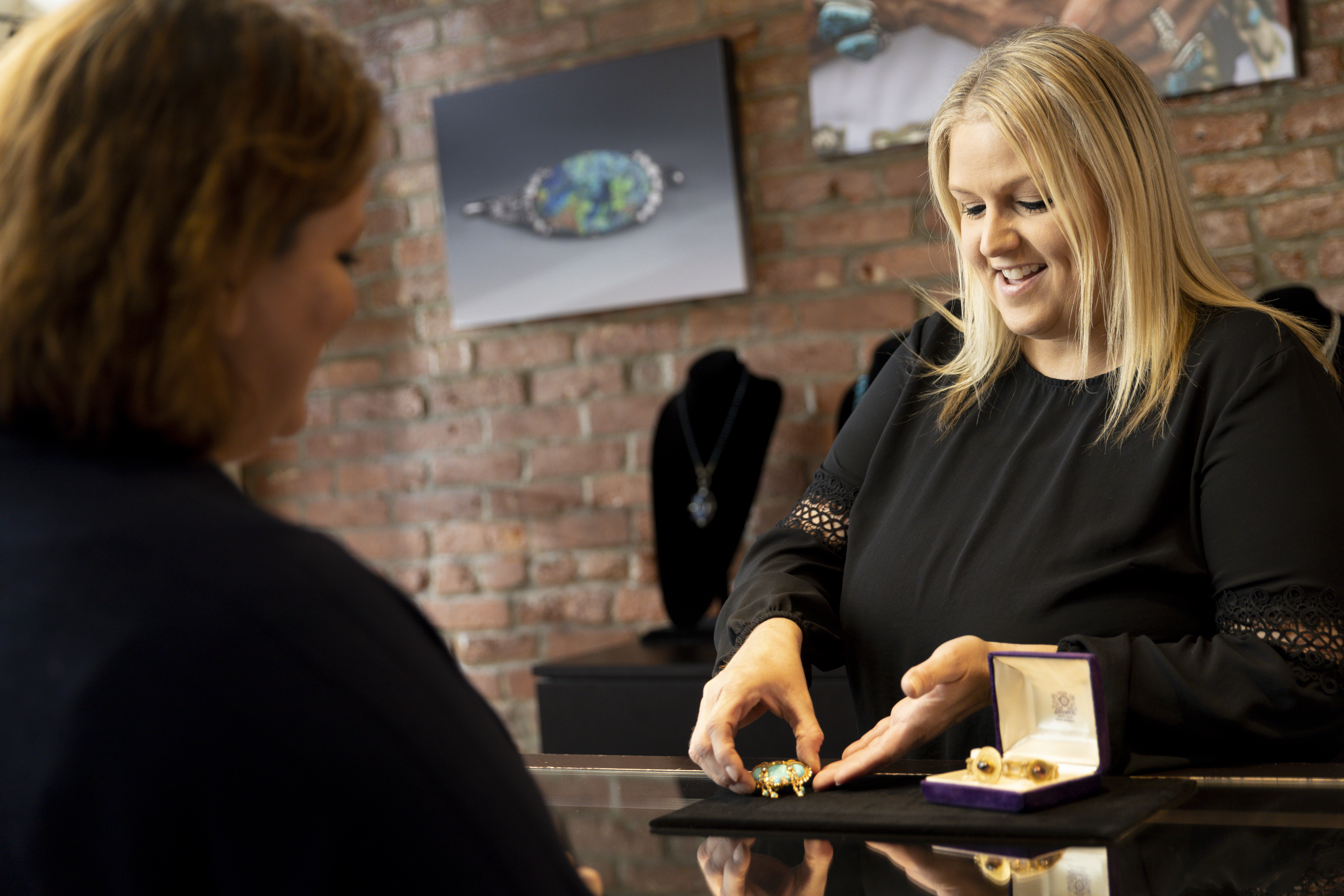 Contact Used Jewelry Buyer today, visit our store in St. Charles, MO, or call Brian Hill directly at (314) 974-6699