Omega Watches
Omega had its humble beginnings in Switzerland and quickly made its statement as an innovative industry leader. The small business grew to a global company that has made appearances in space, the deepest parts of the ocean, James Bond films, Olympic games, and more. Omega is focused on using the highest quality materials to give the best to its customers and partners.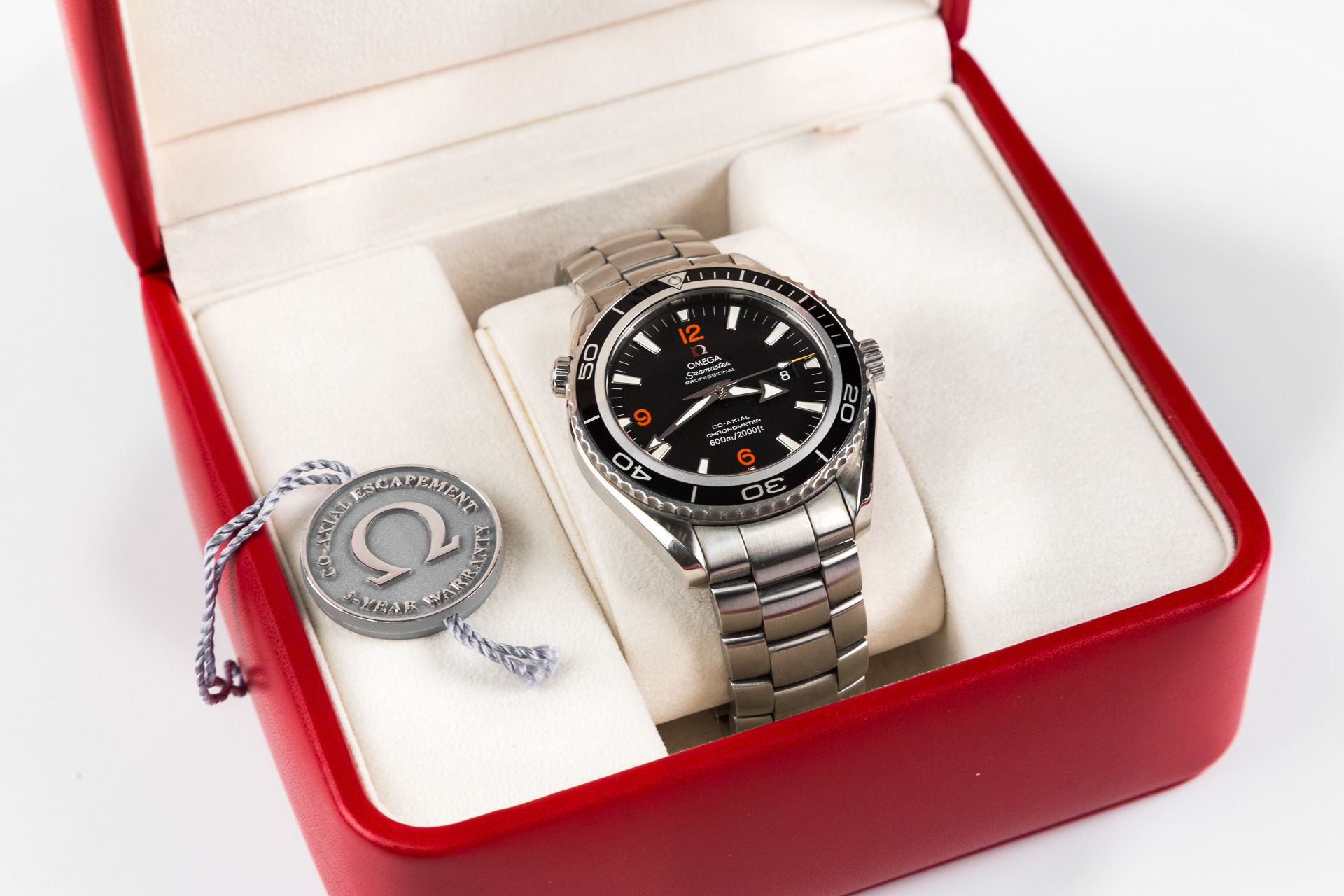 The trust that people place in the durability and precision of Omega has grown throughout time. In the early 1900s, Omega's accuracy was a crucial element in the war with nurses being able to better track patient pulses. Later that decade, the watch company's Speedmaster model helped guide NASA in the first moon landing and was a key component in the protection of Apollo 13.
Omega has continued to develop its durability, water-resistant, pressure capabilities for ocean exploration. In 2019, the company helped make history with the Five Deeps Expedition. Traveling over 10 thousand meters, the diving team reached the deepest dive in history.
Omega's Swiss made designs have been important to the success of many athletic competitions. Omega introduced photoelectric cell technology, electric timekeeping (also known as Omega's "Magic Eye"), swimming touchpads, and much more. In 1932, Omega was the first watchmaker to time an entire Olympic game. Since then, Omega has become more involved in the games and has partnered with other organizations, like the PGA.
Omega Watches Collections:
Constellation
Seamaster
Speedmaster
DeVille
Specialty Designs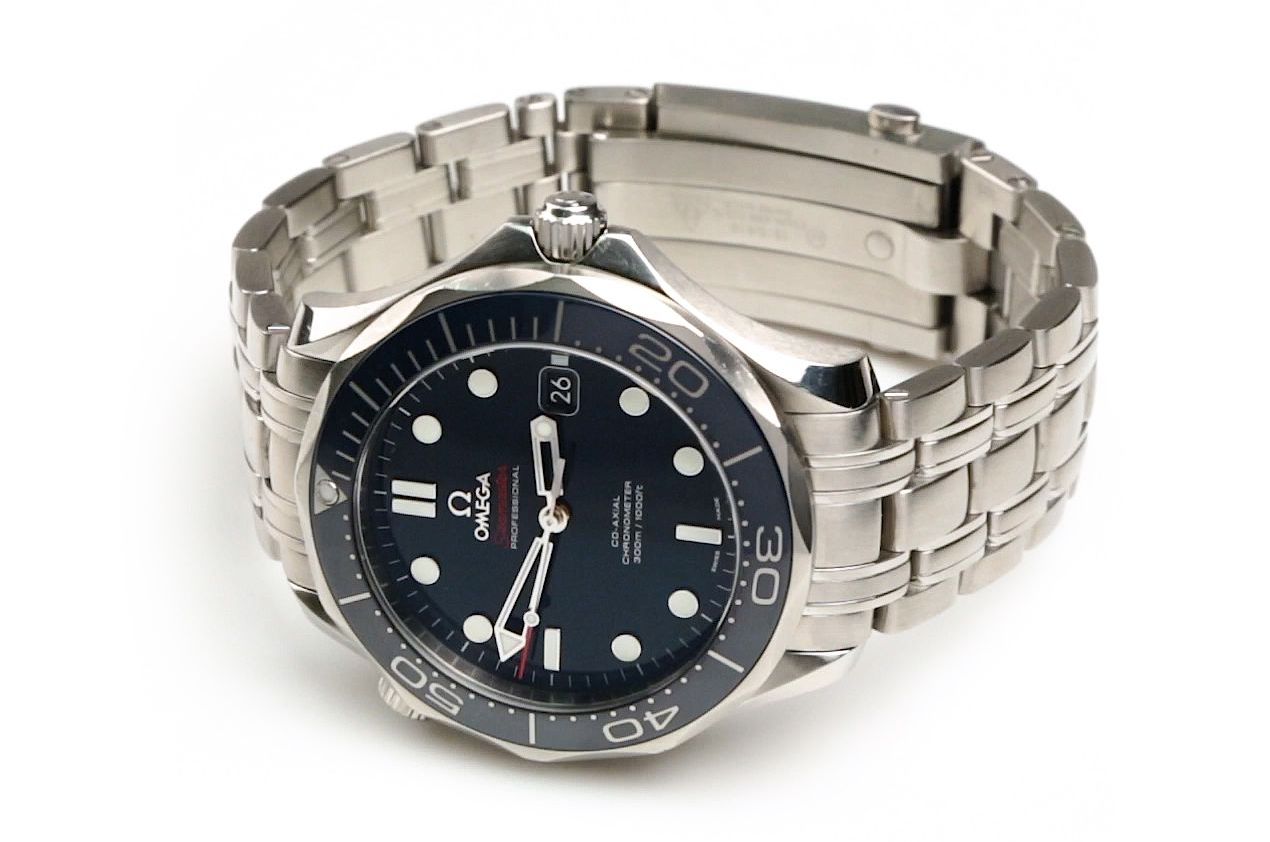 Do you have an Omega watch to sell? Contact our team.