Our Team at Used Jewelry Buyer
Thank you for visiting our page! I am Brian Hill, owner of Used Jewelry Buyer, and I would like to introduce you to my team: Charles Tille and Tracy Clayton. Click on our names to get to know a little more about us and our experience in the jewelry industry. We look forward to working with you!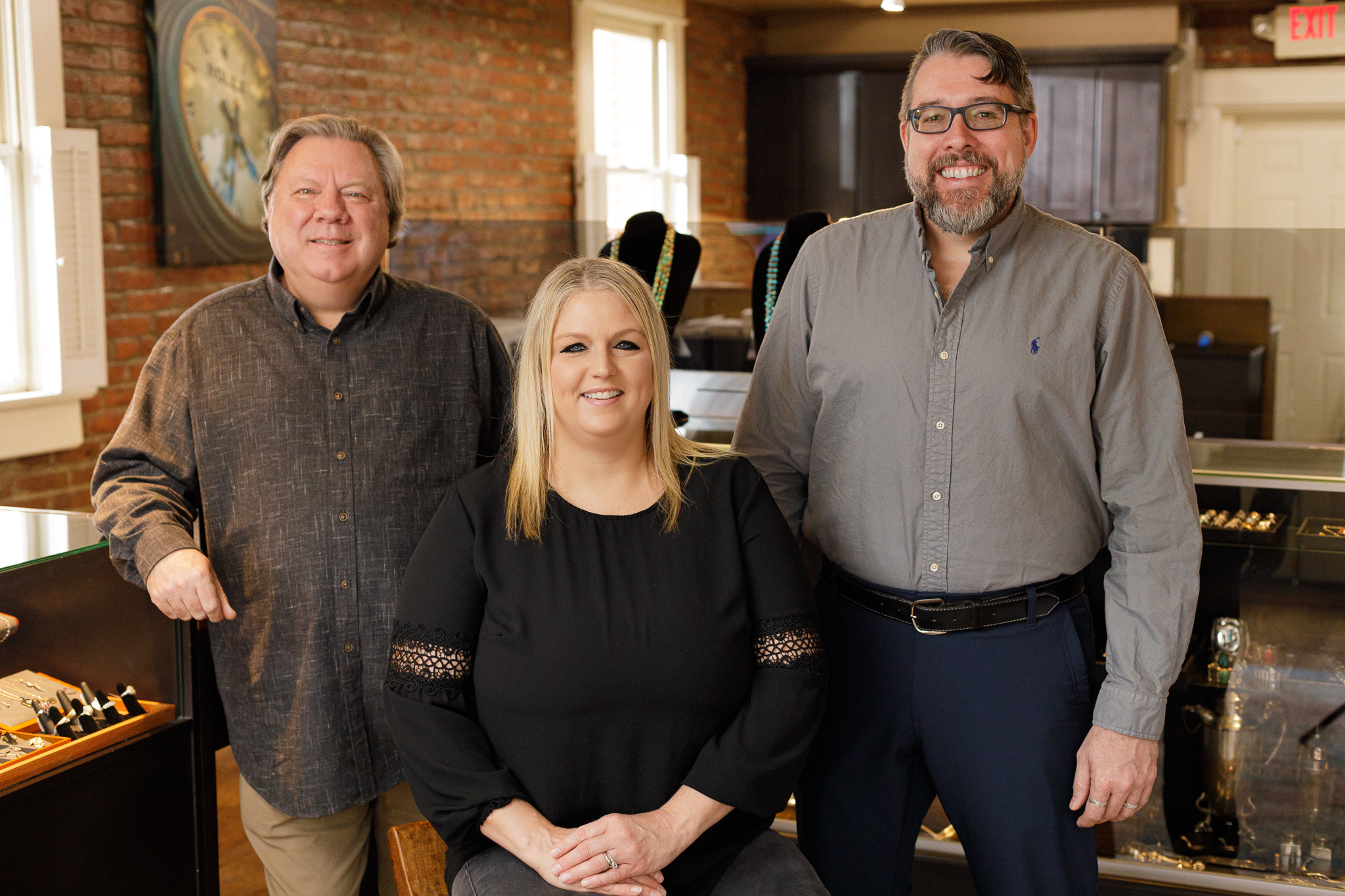 Get to know Brian Hill, Charles Tille, and Tracy Clayton.